The Olympics will finally start in a few weeks. A huge event with millions of viewers worldwide. Obviously, there is a large organization behind this event. A small but important part of this event is the trademark protection. And this is handled with care by the IOC.
The preparatory work for Tokyo has long been done: all mascots, names and logos have been registered, not only in Japan but in many countries. Actually, the legal department of the IOC is now working on protecting the names and logos for upcoming editions (Paris 2024 for example). These trademarks have often been filed when the applications for organization are announced. Provisional refusals and other conflicts are now being resolved. The trademarks must be registered in time, so they can be invoked when necessary.
With good reason. It remains very tempting for companies to include an Olympic touch in a trademark. Understandable, because this word gives a certain stature and quality to the brand. But you will irrevocably get an objection. The application of OLYMPIC BATTERY? Did not reach the finish. OLYMPIC BANKING SYSTEM? Also tackled by IOC. Likewise with OLYMPIA, BETOLIMP, OLIMPBET etc.
Even logos with elements 3 above and 2 below are being opposed: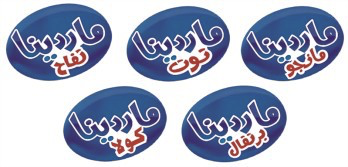 Using the Olympic rings is of course a no go: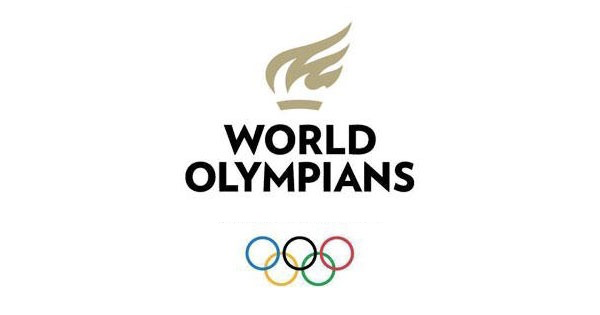 Next month is going to be hectic for the IOC's legal department. They all know that unofficial sponsors want to use the event to promote their brand. In every possible way in advertising, they will refer to the Tokyo Olympics. For most people it is clear that you are not allowed to use the logo's and name. It is up to the creativity of the advertisers how they will make the link. They know that this will closely be monitored by a large team of the IOC. And they have no mercy: any infringement will be dealt immediately.
A logo or brand with an Olympic touch? Forget it.