The collection of adidas x Ivy Park has sold very quickly. But Beyonce's line of luxury sports items such as hoodies, cycling shorts, sports bras etc. was a disappointment for many women because of the limited available sizes.
Furthermore, British supermarket chain Sainsbury noted on Twitter that the colour of Beyonce's line was very similar to those of their uniforms.
It is highly unlikely that Sainsbury has a case here.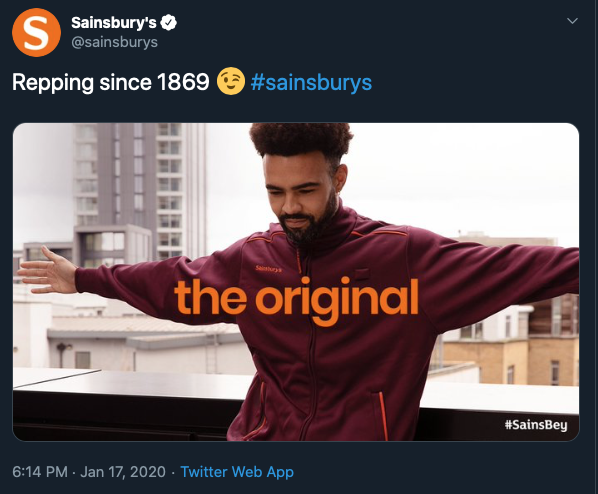 © photo: BSRagency / Sainsbury